Video Shortcode example: [video id="xIgXq3d8Xfg" thumbnail="https://i.imgur.com/EZrc0qb.jpg"]
This Exclusive Offer Will Expire In

24 Hours

!
We've formulated the ONLY natural hair care system that completely rebuilds and
protects the health of your hair from outside in, using a rare combination of
21 natural oils, extracts, vitamins, proteins and amino acids.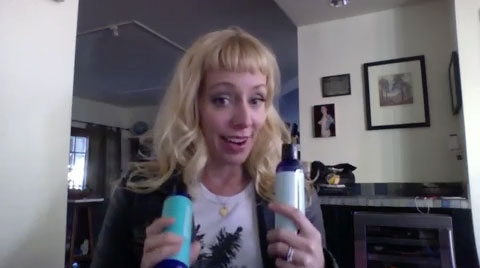 Take Advantage Of This ONE-TIME Offer And Get Up To 29% OFF
Your Revitalize And Restore System And A 90-Day Money Back Guarantee With Every Order!
Subscribe & Save (Save up to 42%)
One-Time Purchase
21% Off

1 Set Every 1 Month

YOUR PRICE

$40.99

MSRP: $51.98

You Save: $10.99

Proceed to Checkout

31% Off

2 Sets Every 2 Months

YOUR PRICE

$71.98

MSRP: $103.96

You Save: $31.98

Proceed to Checkout

42% Off

4 Sets Every 4 Months

YOUR PRICE

$119.96

MSRP: $207.92

You Save: $87.96

Proceed to Checkout
Website Price

1 Set 30–Day Supply

YOUR PRICE

$44.99

MSRP: $51.98

13% Savings

Proceed to Checkout

Best Seller

2 Sets 60–Day Supply

YOUR PRICE

$77.98

MSRP: $103.96

25% Savings

Proceed to Checkout

Best Value

4 Sets 120–Day Supply

YOUR PRICE

$131.96

MSRP: $207.92

37% Savings

+ FREE SHIPPING!

Proceed to Checkout