Combined with our products, supplements, and just general good hair care, in just a few months since finishing chemotherapy Yasmine didn't have any bald spots and was able to grow several inches of hair. Although it was not her long, gorgeous mane, she was rocking a very cute pixie cut.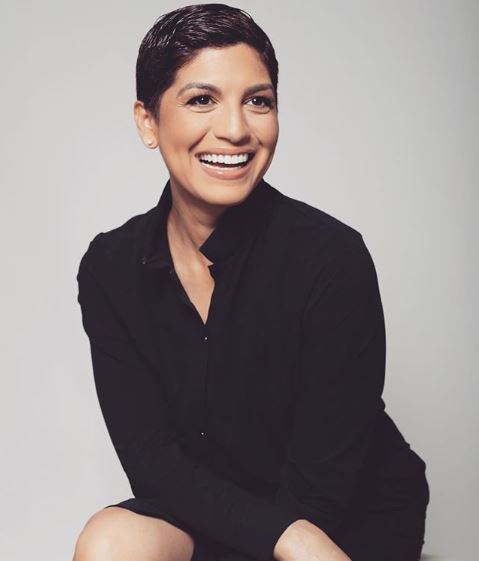 Final thoughts
Here at Hair La Vie, our mission goes beyond making some of the best, most natural hair care products on the market — it's about making every customer, no matter what their situation may be, look and feel their best.
Our community is at the heart of our formulas and the nutrient-rich support each of our products provides. Whether it's the Revitalizing Blend Hair Vitamins to boost immunity and stronger hair regrowth, or the Shampoo and Conditioner Set to get your day going with a completely revitalizing appearance, we have you covered with total-body nutrition and hair care.