Foundation Freedom Challenge
Hair La Vie is Giving Away $1,000 Cash and Other Great Prizes!
Enter your email below to win!
For centuries, women have been told to cover up their imperfections with heavy makeup and "foundations" that contain harsh, unhealthy ingredients. At Hair La Vie, we're challenging these outdated, unhealthy roots of the cosmetics industry.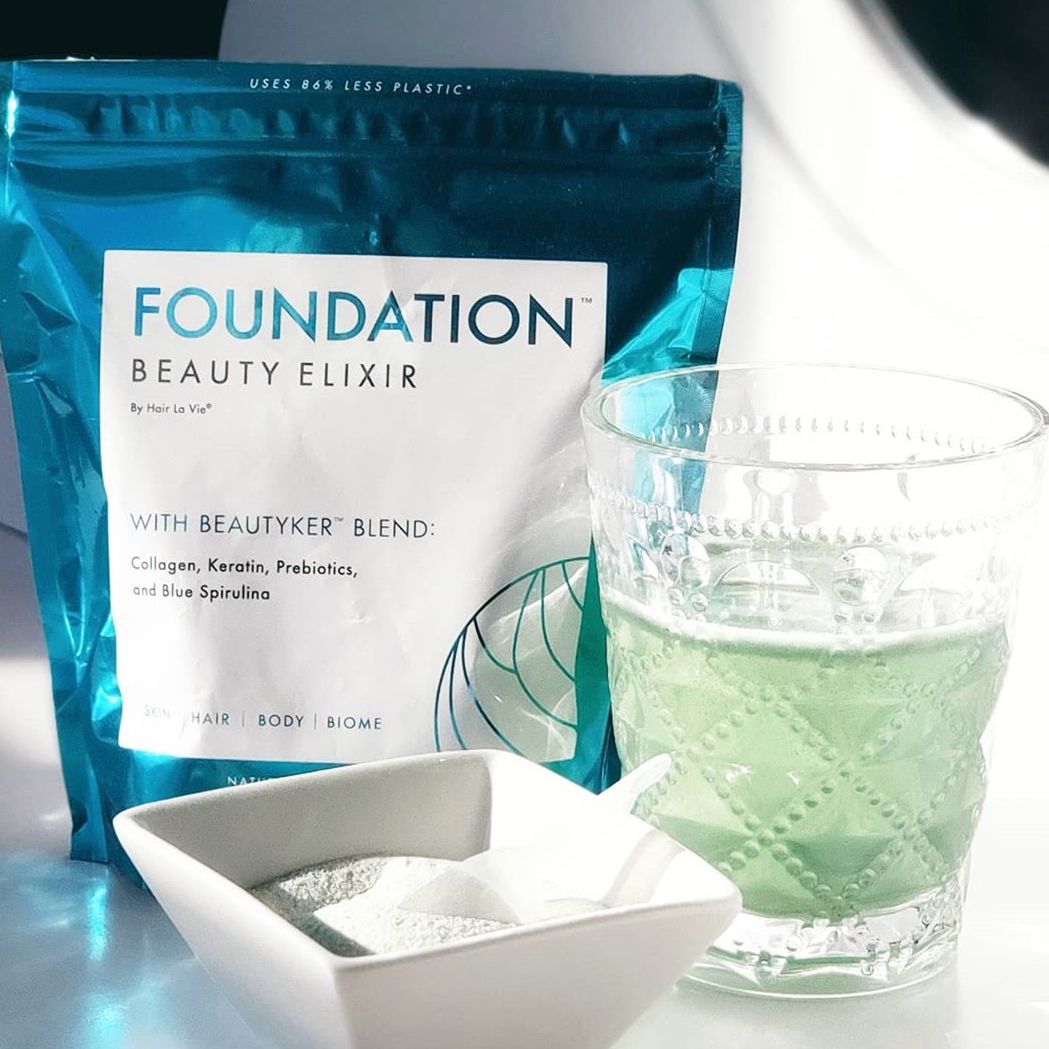 DARE TO GO BARE
How? Foundation Collagen Elixir is an all-natural beauty drink that helps your skin look smoother, younger, and healthier from within. Grass-fed collagen is enhanced with gut-healing prebiotics and other beauty-boosting ingredients that will leave you with a gorgeous complexion, and nothing to hide!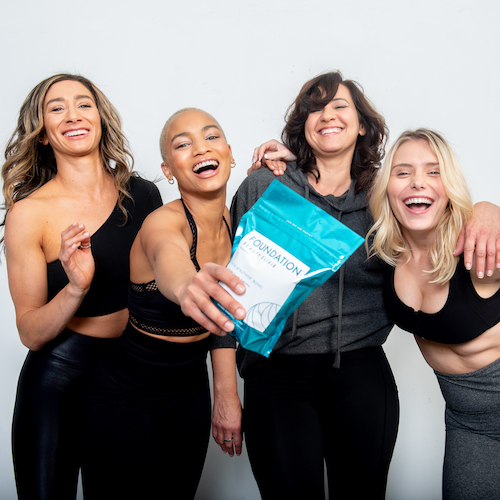 Join us in celebrating true beauty for a chance to win great prizes by. Simply enter your email below and share your no-makeup #FoundationFreedom selfie on your Facebook or Instagram feed/stories.
Don't forget: share your selfie for more prizes on or
What You'll Win
★ 100 Winners Will Get 1 Free Bag of Foundation
★ 1 Facebook Community Member Will Win a Deluxe Gift Basket. Join here.
★ 1 Drawing for the Grand Prize of $1,000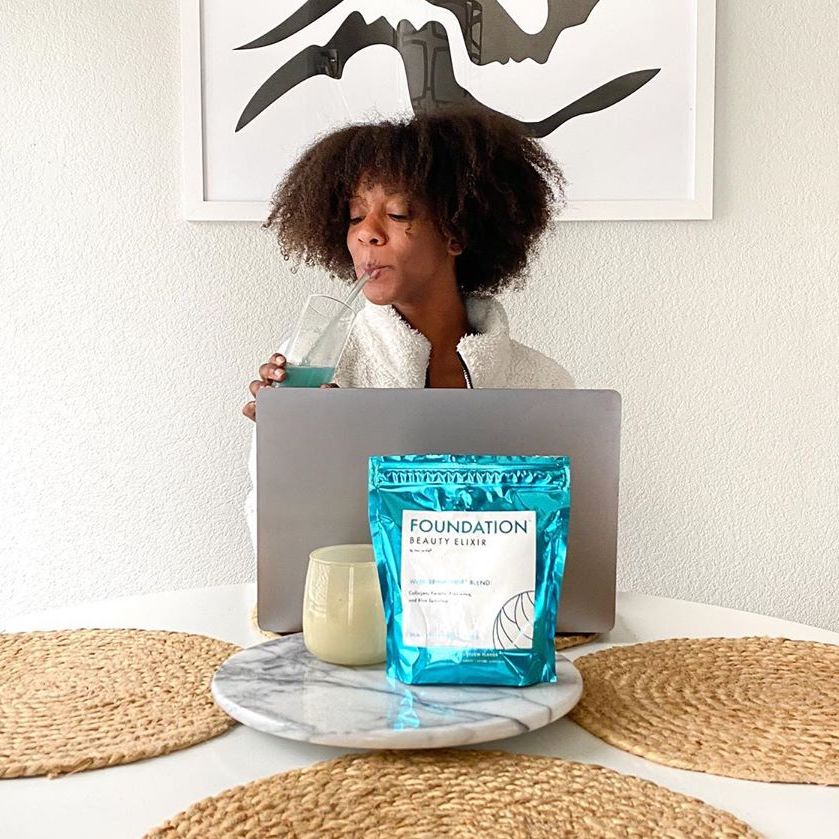 Take the Challenge In 3 Easy Steps
STEP 1: Make sure you're following @HairLaVie on Instagram and/or Facebook.
STEP 2: Share a favorite foundation free selfie on your feed or in stories with #FoundationFreedom for the chance to win your own bag of Foundation Beauty Elixir.
STEP 3: Visit our contest entry page for instructions on how to enter to win $1000 cash and other great prizes!
BONUS ENTRIES: Get additional chances to win when you tag friends in our announcement post.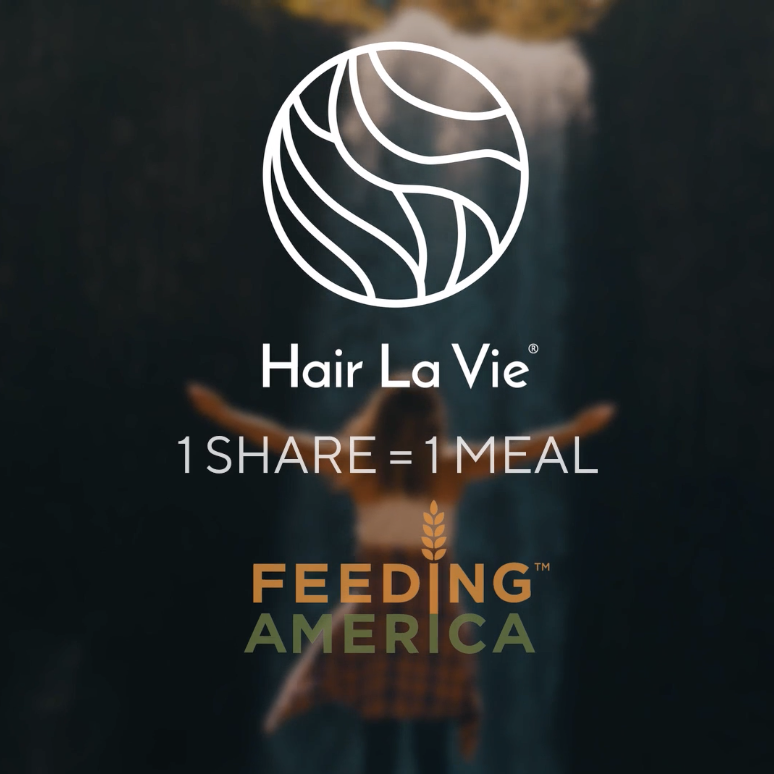 How You Can Help Give Back
For every use of the #FoundationFreedom hashtag, Hair La Vie will donate 1 meal to Feeding America for up to 10,000 meals.